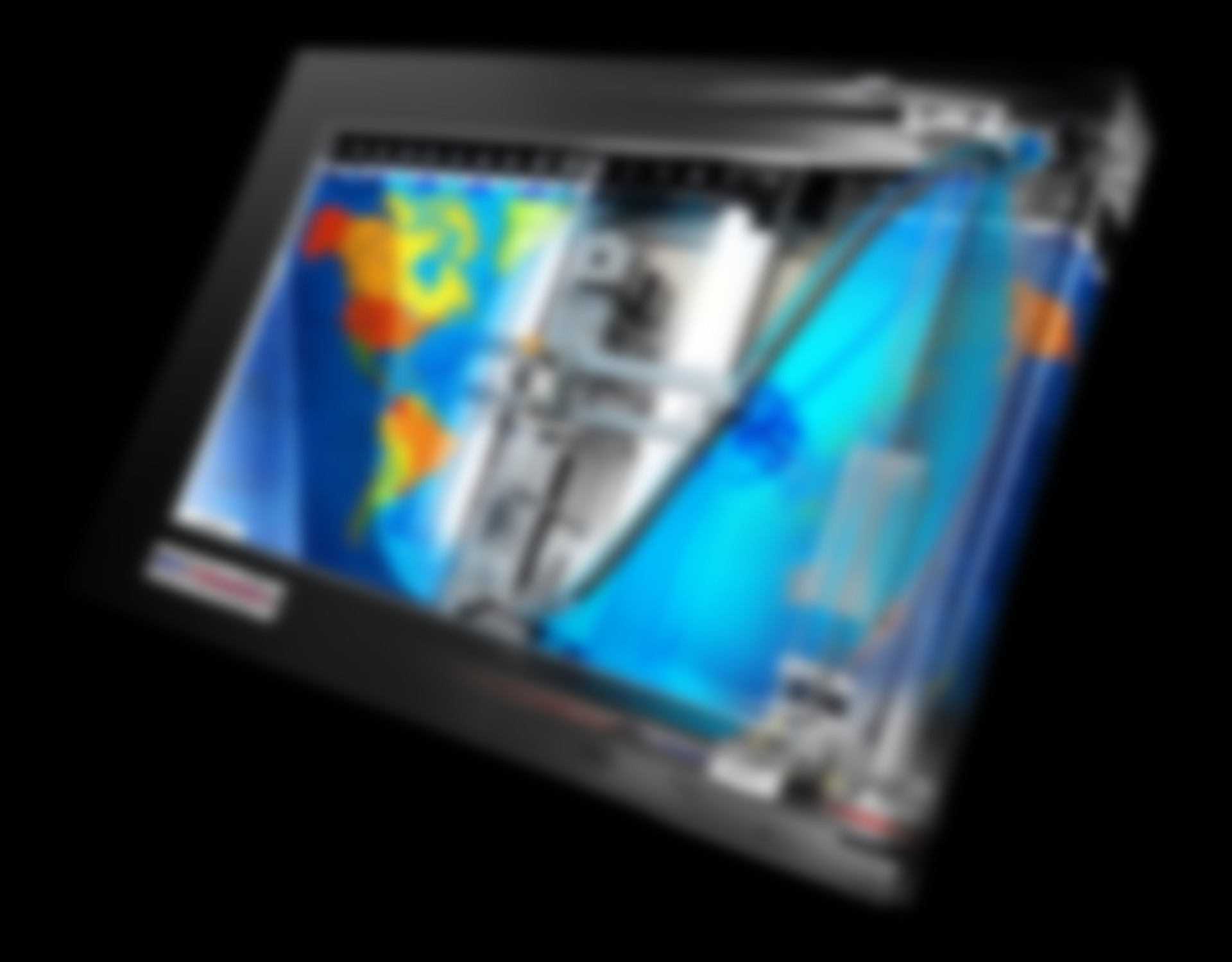 A Masterpiece. A Timepiece.
Meticulously handcrafted, the Geochron is a rare fusion of art and science, and the only mechanical geographic chronometer ever made
LED Lighting System Dimmable With Remote Control
We have introduced dimmable LEDs! You can even do it with the use of a remote. Here are some of the exciting features that our new LEDs dimmable with remote control are popular for.
Very diverse range of lighting options, giving you liberty to make your preferred choices
Longer lasting lifespan for our bulbs
You can now adjust the level of dimness or even turn the light off from any angle within 100m from the light.
Sunlit LED Analemma
For a number of decades, the tracked sun that was designed into our analemma had always looked like a shadow on the map and then oue of our buyers requested that we added a yellowish glow to The Sun, in his
All Live Edge and Boardroom clocks have the sunlit LED as a standard feature, although the same feature comes as optional addition for other products offered by Geochron and goes for £60.00.
The new analemma sun features a very bright diode drilled right at its centre and brings an incredible new level of brightness from the angle of the map where it is located and changing the colour of sun slightly based on where the clock's map is positioned above this Sunlit LED Analemma.
Beneath are examples of various mapsets featuring the Sunlit LED Analema on Ham, Geopolitical, and Topographical mapsets.