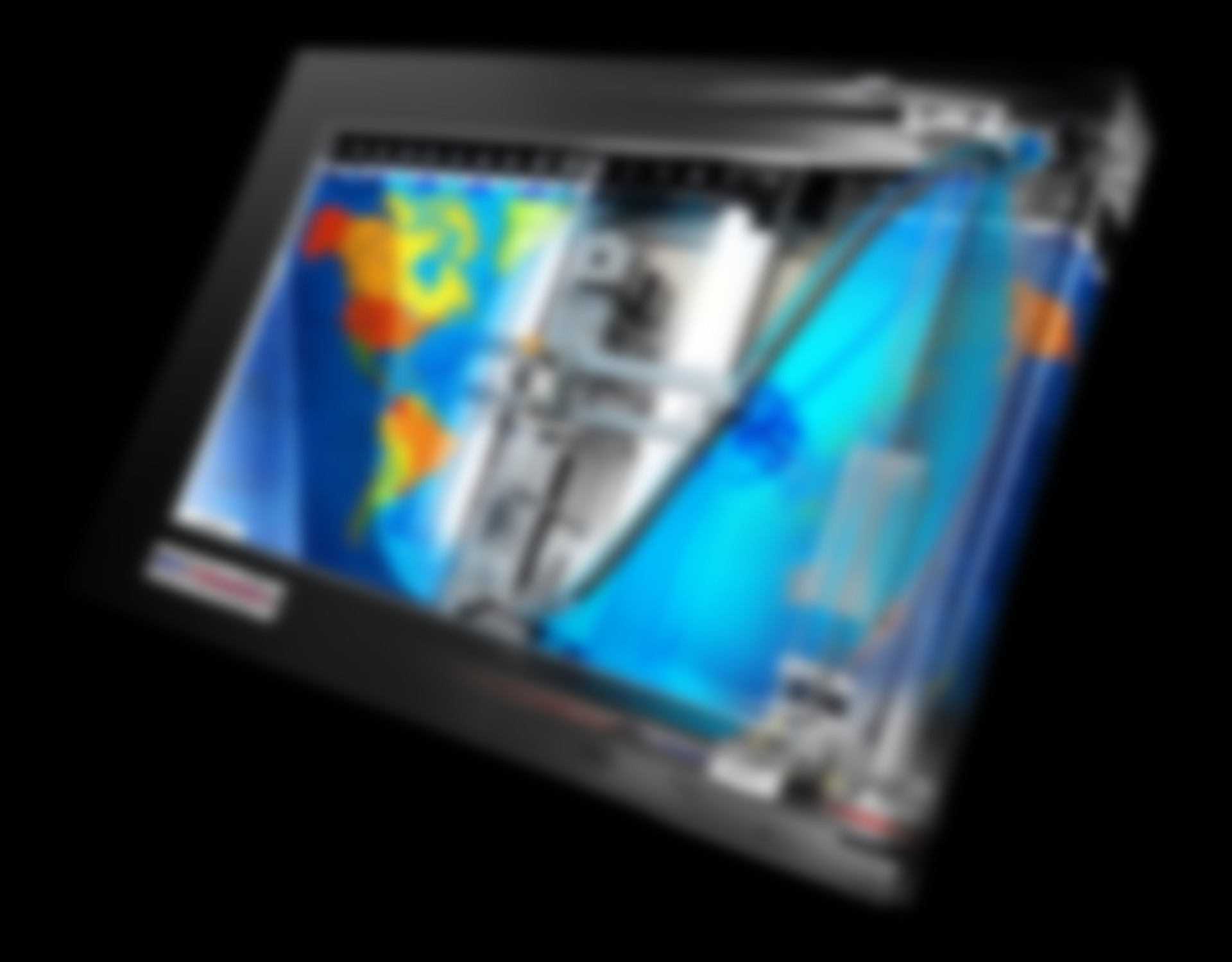 A Timepiece. A Masterpiece.
The Geochron continues to be a symbol of American-made engineering for more than 50 years, and now in the digital age.
About Geochron
Meticulously handcrafted, the Geochron is a rare fusion of art and science, and the only mechanical geographic chronometer ever made.
In a day before the internet, the Geochron was really the only way to represent the Sunrise / Sunset in real time on Earth. It was a big hit, all the way to White House.
In time, the utility of the clock was replaced by computers, but not its beauty and mechanical charisma. It's important to us that the Geochron maintains it's photogenic analogue appearance in a digital world.
In 2018, Geochron introduced our Digital 4k geospatial computer, and it quickly rose in popularity due to it's affordability, and many options you couldn't get in the mechanical clock.
Get in touch with Geochron
If you'd like to contact us, we'd love to hear from you and are happy to answer any of your questions!
Newsletters
Interested in timely information on special discounts, promotions, new features, and the general buzz around here? Then sign up to receive our newsletter. Thank you.
A proper view of a restoration.
A mech plate out for restoration. 2018
After 50 years, yes we have old pictures.
FEMA's Situation Room, just behind the President.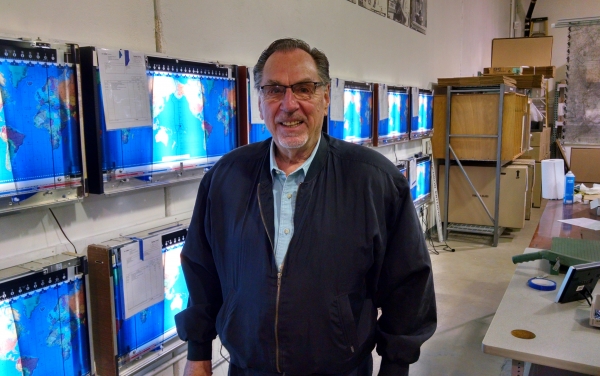 Previous owner Bob Williamson, visiting in 2016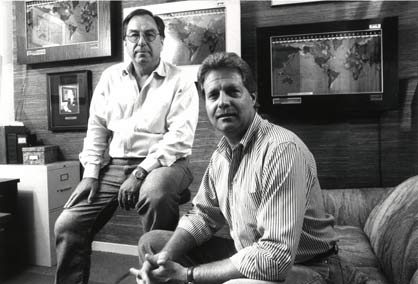 Bob and Jim Kilburg, from 1978?
Geochron's current owner, Patrick. 2016
Patrick explaining a Geochron at a new library.
Old Geochron Enterprises. Redwood, California.
The Sultan of Oman, undated.
James Earl Jones. The set of The Hunt for Red October.