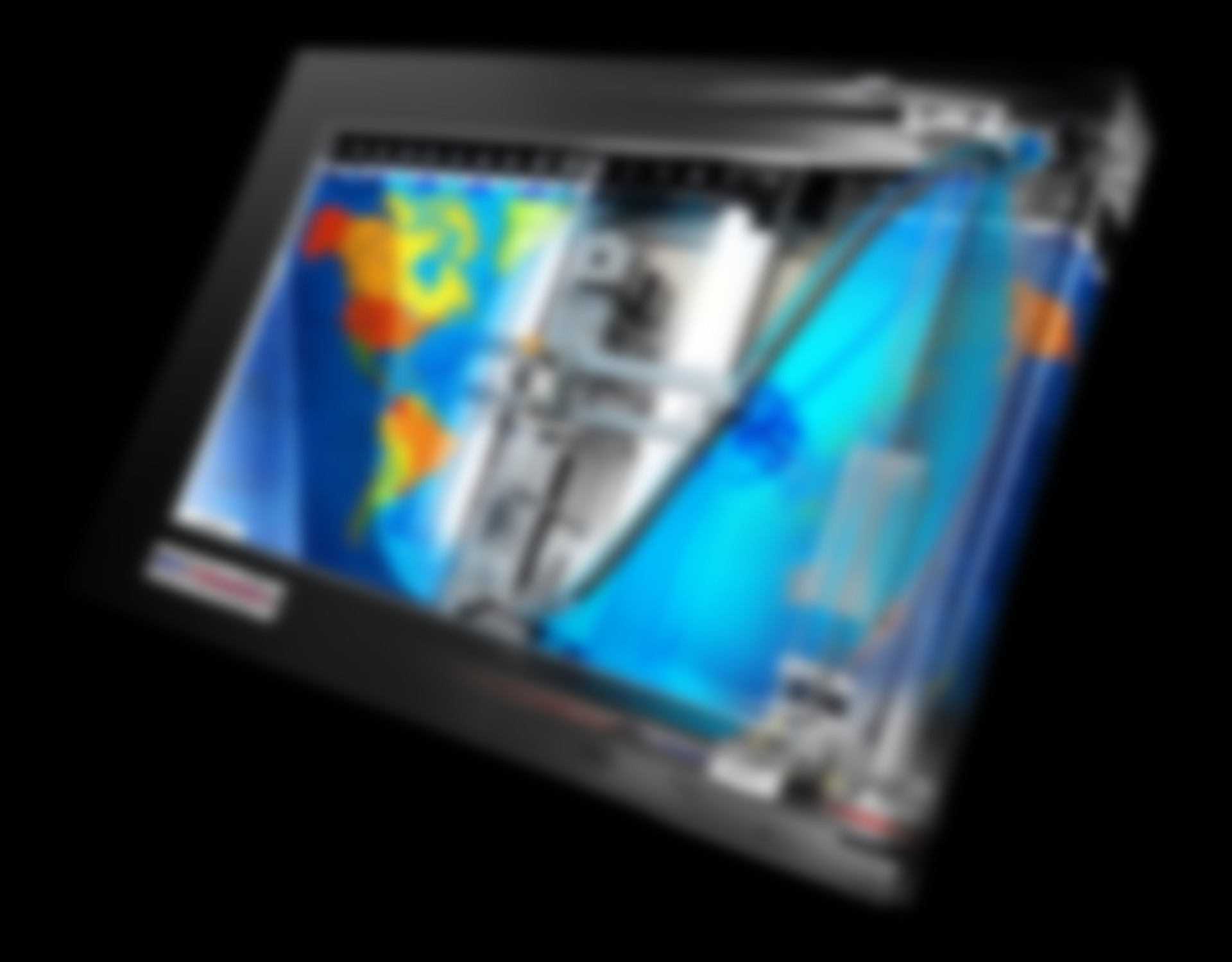 A Masterpiece. A Timepiece.
Meticulously handcrafted, the Geochron is a rare fusion of art and science, and the only mechanical geographic chronometer ever made
Multiple Views
Enjoy multiple views with geopolitical, topographical, low re and Ham Radio where you can see hundreds of natural and human data points. See mapsets…
ISS Tracking
As long as you have internet, you can track the ISS (International Space Station) in real time seeing it above the planet at a distance of 265 miles.
Scalable Resolutions
The resolution can be scaled automatically to your monitor or TV, however we highly recommend the 4k. Learn more…
Dynamic Overlays
See worldwide pollution, major transport routes and the earth's lights at night time. Learn more…
Free Upgrades
As we are adding layers and more details continually, you can request an update when you would like one for free.
Super Easy Setup
Set up is super easy. Simple plug the HDMI cable in, get your remote and switch it on. With the internet many more features are enabled. Watch Set-up Process…
The 4k is a modern Geochron clock in stunning 4k resolution
The Geochron Digital 4k UHD projects a unique and beautiful view of the earth that's not only amazing but cool. See the sunset and sunrise as it renders in real time on a small computer plugged to your TV via the HDML cable. The size displayed depends on how big or small your TV is. Enjoy the Earth's orbit terrestrial movement synchronised with the Sun.
All lighting options and mapsets that are currently available in the mechanical range can be featured, but for a fraction of the price. Owners can customise markers on the maps and receive real time updates via the internet.
Every 15 seconds the ISS view and live location is updated. Plus 4k owners get five mapsets with free lifetime updates.
Get a view of a whole year in just 15 seconds using high speed demo mode
The following 8 location pins can be placed into the map with their own customised text names
Static Overlays which show:
Night view of the earth
Most popular routes for shipping (as at 05/2018)
Most popular routes for flights (as at 05/2018)
Pollution from carbon monoxide (new! as at 06/2018)
Digital Accuracy and time adjustments can be made on the fly for local time zones.
Real Time Multiple Views of the World
With the recent upgrade, the on screen menu has been made simplified. Choosing from all the available Geochron mapsets via the menu, such as the Earth Oceanic, Ham Radio, Geopolitical, Earth Topographical and Earth Human.
You can even layer each map with humanity's lights at night, as viewed from space.
Also you can view the sun rise over specially chosen locations, by marking them with customisable pins. View human expanse across the continents and lights that seem to reach into the night.
Easy Setup
With the Geochron Digital 4k UHD, you can now run a lot of new settings without having issues that will require serious technical handling. It is an opportunity to do something new, irrespective of the fact that the algorithm controlling direct display is quite complex. The new setup features are so easy that it is possible to run them from your remote control. You can go as far as using your remote to run setups like date configuration, firmware updates and map updates, just as long as you have access to a working internet connection.
Included:
3′ Power Supply
6′ HDMI Cable
Remote Control with complementary AAA batteries
USB Micro-Mouse to aid easier set up
Printed Documentation
Guarantee of 90 days
Recent Updates as available with Internet
Full Digital Specifications 2018 v1.1
Not Included:

Shipping:
One business day handling for UK deliveries. Please contact us for overseas shipping.
The original Geochron although beautiful and mechanical came at a cost of around £2000 which is not affordable for everyone. The 4k now offers a wonderfully affordable option for Geochron enthusiasts, some of whom have been waiting for a long time to be able to afford a Geochron.
Now with the 4k you can get all of the benefits of the mechanical clock but with customisable settings, live updates, multiple maps and just as big as you'd like!!
Order your own Geochron Digital 4k
We are constantly adding new layers over the beautiful mapsets Geochron is known for. Layer and map updates are free for all Geochron Digital 4k's, but require an internet connection to download to the computer on command.
10/22/2018: Satellite tracking and trailing vectors
08/15/2018: Local Time shown at Location Pins
06/12/2018: Carbon Monoxide Pollution over Human Geopolitical
Major Air Routes over Oceanic Geopolitical
Major Sea Routes over Topographical