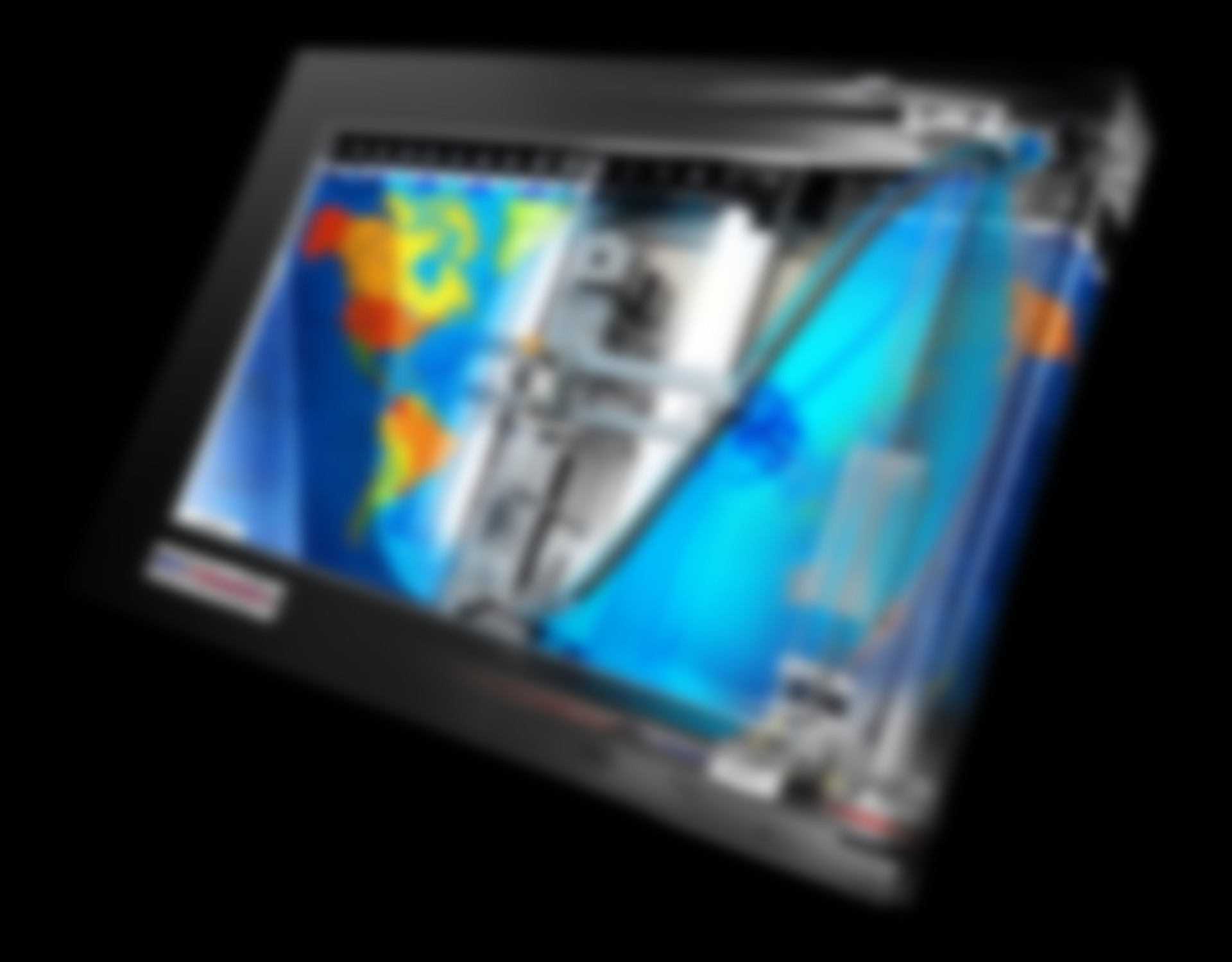 A Masterpiece. A Timepiece.
Meticulously handcrafted, the Geochron is a rare fusion of art and science, and the only mechanical geographic chronometer ever made
The Geochron Rebuild Program
Our team strip down your Geochron to its frame and then rebuild it like new.
Perhaps your Geochron is running slow, showing an error on its map or binding, don't worry because there is a solution.
Your Geochron is a machine with three hundred moving parts, which like any other machine can face wear and tear over the years. Although some don't ever need to be rebuilt.
The rebuild cost depends on its age, how you have handled your Geochron and the environment where it has been used. From experience, many owners only want the inclusion of LED, updated maps, or Dura Drive for their Geochron, but this is no problem, as the same builders that created your Geochron will rebuild it.
The cost of the rebuild is dependent on various factors such as the use and age of the clock, consequently, the older the Geochron, the higher the number of parts that may have to be replaced.
Finding its age is easy. Just check the first four digits that can be found in the unit's serial number which is written on the bottom part of the clock, right in the centre. These four digits stand for the month and year that the clock was made. For instance, this serial number 9504-123456 indicates that the clock was crafted in April of 1995.
Usually, it takes about three weeks to rebuild. The rebuild includes but is not limited to an entire break down of it, greasing and cleaning of gears and its moving components.
During the rebuild new items will be included which are lights, the map, shadows, and if the unit is older than seven years it will get new motors. Additionally any other worn parts will also be included.
Constantly, we are working on enhancing the custom Geochron design's lifespan, and this will make your rebuilt clock more effective than the old. The price of every item used is always quoted in our budget.
After the rebuild if you find something that you are not satisfied with, we offer a ninety-day guarantee which includes the shipping costs. Regardless of the issue we don't ask any questions at all.
Custom Upgrades available during a rebuild
LED Lighting
A LED Lighting system can be added to your clock while it is being refurbished adding a dazzling improvement to your Geochron.
Along with getting new maps plus a total revamp of every component you can opt for an upgrade to a LED Lighting System that will result in the following benefits:
• Utilise sixty percent less energy which allows the clock to run at 14 watts
• Prolong the operational lifespan of your clock for years because it won't heat the non-metallic components of the clock
• Burn three times longer than the traditional fluorescent bulbs offering as much as six years of non-stop use.
• Display deeper colours and more depth within the map. There is an enhanced spectrum of visual frequency with LED elements when compared to fluorescent bulbs.
More details about LED upgrades are here.
Upgrades to Maps
We offer an update to the maps for every clock which is rebuilt. For instance, we will rebuild your Geopolitical map with a new and up-to-date Geopolitical map. The cost will be included in your rebuild cost.
If you wish to have a brand new look, then check the other map options:
In essence, there are three Mapset which repeat each three days within the Geochron clock. You can combine and mix maps for a daily display change!

DAY 1:Geopolitical / DAY 2:Geopolitical / DAY 3:Topographical
DAY 1:Topographical / DAY 2:Topographical / DAY 3:Geopolitical

Please note that with the Ham Radio model, mapsets combinations are not presently available.