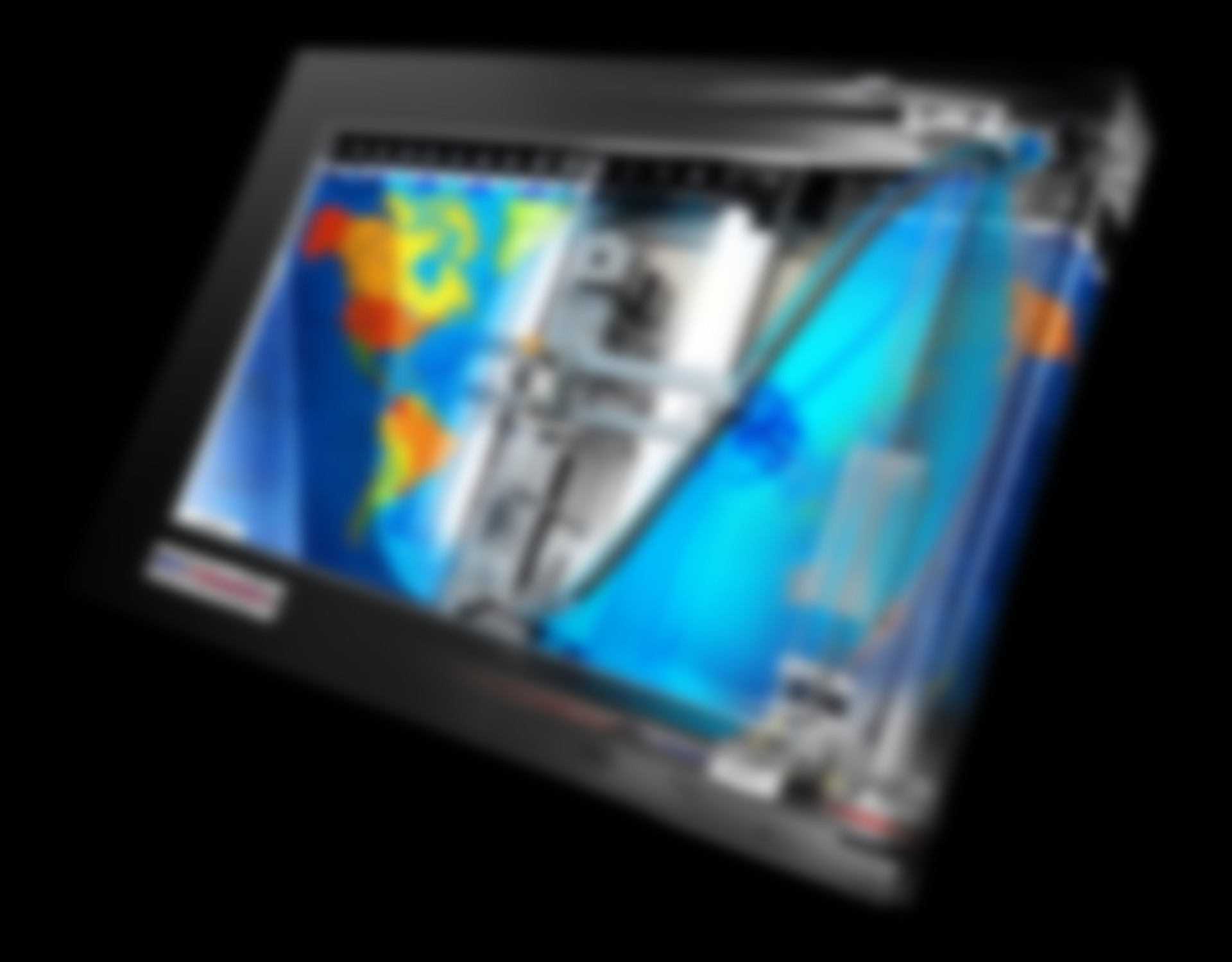 A Masterpiece. A Timepiece.
Meticulously handcrafted, the Geochron is a rare fusion of art and science, and the only mechanical geographic chronometer ever made
Contemporary Models – Stainless
The Geochron Kilburg with Stainless Panels
The finish of the Stainless Steel Kilburg is a beautiful satin lustre.This model is identical to the others in terms of its size and how the gear driven clock is constructed.
The Kilburg comes with the following features:
Minute Dial with Calendar Indicator
Combined, Geopolitical, and Topographical Mapsets
Optional Installation Brackets for Recessed Walls
Design your own Geochron Kilburg With Stainless Panels
Custom Built
Every clock is customised with seven different mapsets, custom panel configurations, and two lighting systems.  Learn more…
Explore Panels
There are 17 different selections to match your décor such as Real Wood Hickory, Polished Stainless and many more. Check your custom build online beginning with our models.
Dimmable LED Lighting
Set your clock's illumination using a remote control with dimmable LED Bulbs, including a Sunlit Analemma. Learn more…
Dura Drive
Since 2016, all clocks have been assembled based on the more resilient Geochron drive system. Learn more…
Premium Mapsets
The Premium map is a more advanced, detailed, and informative map which displays mountains, oceans, and much more.  Learn more here..
Combination Mapsets
Over night, the geopolitical maps are designed to switch into a topographical view from space. Learn more about mapsets…
Guarantee Information
Rebuild Guarantee Information
Guarantee Terms for new clocks and rebuilds: – Three years on motors and gears (all clocks after 2016 – One year for all else). Shipping paid for by customer.
.