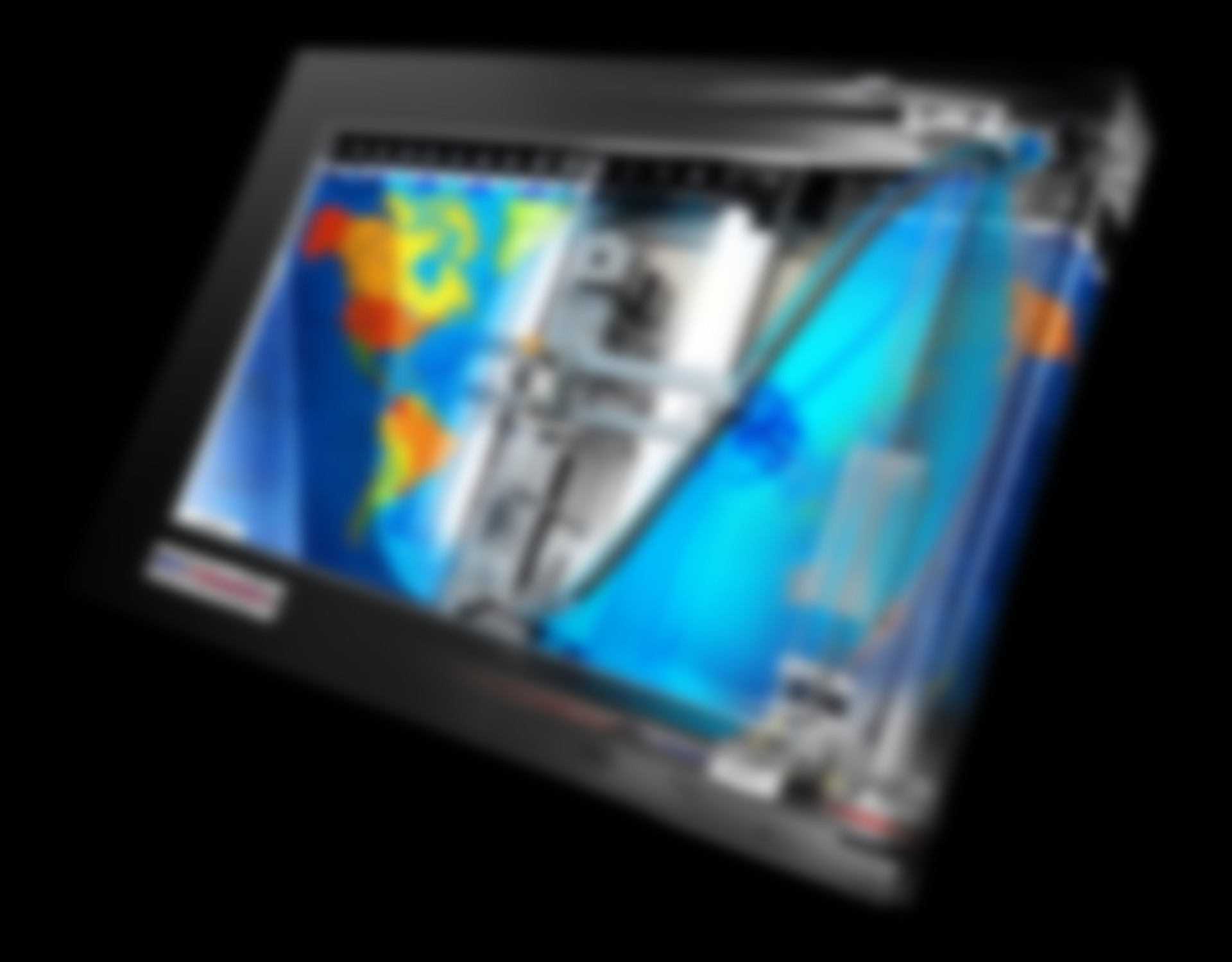 A Masterpiece. A Timepiece.
Meticulously handcrafted, the Geochron is a rare fusion of art and science, and the only mechanical geographic chronometer ever made
What is a restored Geochron clock? It's a new Geochron, but for less money!
These are Geochron clocks which have been entirely restored to a brand new condition.
All motors and gearing have been replaced
All maps and panels have been replaced
All wiring and shades have been replaced
Essentially almost every part of the clock is new.The only part that is not is the frame.
Restored clocks are built with the Black Goatskin Vinyl Panel and silver trim; but we will change it to any other new "like" panel at no charge.
All restored clocks come with the same guarantee as a new clock: which is three years for the motors, and one year on all other parts.
Feel free to contact us with any questions you may have: Tel: +44 (0) 1923 777477 – or use the contact form