Mapsets
Standard vs. Premium, Topographical vs. Geopolitical. What's the deal?
Topographical vs Geopolitical mapsets?
Geochron has only been built with a Geopolitical Mapset since 2015. It represents the world organised by human boundaries, and it gets regularly updated.
On the Topographical Mapset you can view the earth from the sky, as such. In fact the way the satellite imagery is composited into this entire map of the whole world is spectacular.
In comparison to a human view, this perspective shows the Earth of over 10,000 years including some of its largest and most important cities as reference points. You can also see muted contours of the bottom of the ocean.
These premium mapsets show a combination of the ocean's contours along with the geopolitical and topographical land details, with several orders of deeper magnitude both in depth and colour.
The two Mapsets displays:
• The Prime Meridian's major longitudes (Greenwich)
• The Equator, Tropic of Capricorn, and Tropic of Cancer major latitudes
• The exact time zone lines
• A Projection of the Mercator
• The Land's Topographical relief
Standard mapsets used to be the norm
Standard Mapsets were the norm for more than half of a century and were being operated on a large many-hued counterbalance printer. It was during the production of Limited Edition stocks that Geochron began the latest printing technology. Although quite expensive, the results were astonishing.
Currently, Geochron offers Premium Mapsets for both non-vinyl clocks and restored clocks. The premium Mapset is designed with an up-to-date world map and a combination of topographical view of the ocean and the land. Also currently, what can be seen are the deep blue sea channels in comparison which contrast to the mountains and deserts of the geopolitical maps, with even more colour and depth than before.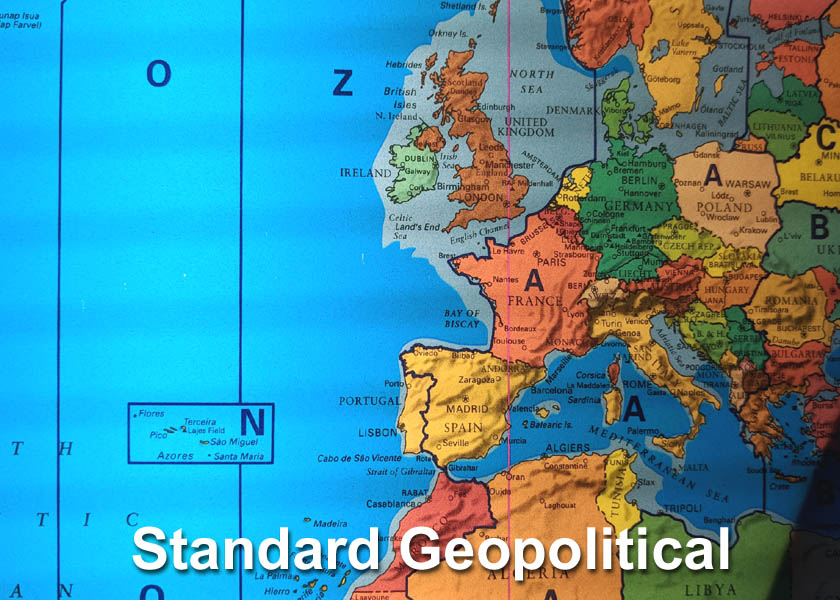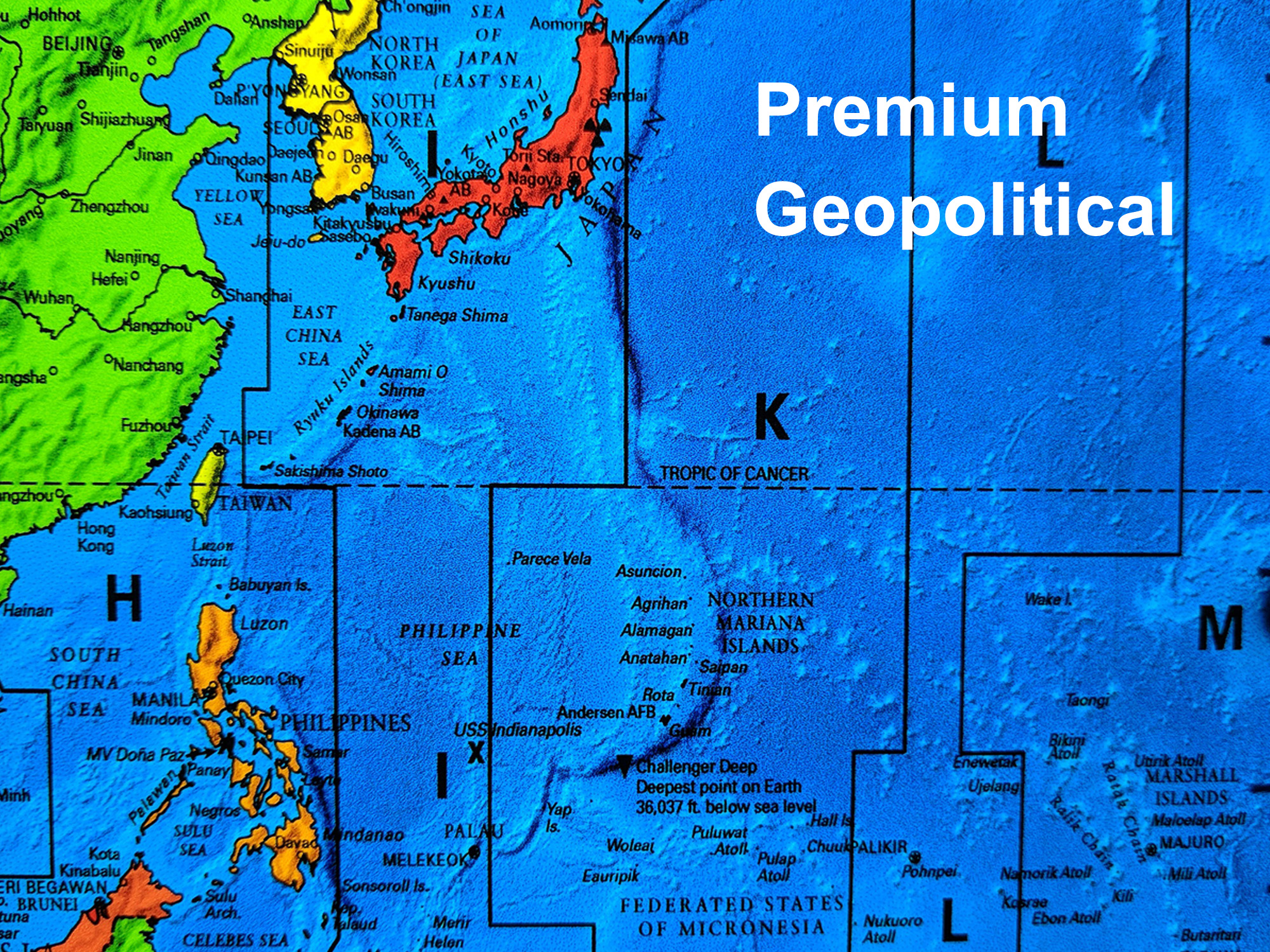 Premium Geopolitical, Topographical, and Combo mapsets are available
…as an enhanced model for all rebuilds and new clocks with wood, steel and stainless speciality panels. For Boardroom and Live Edge Geochrons, the Premium Mapsets come as the standard. However, premium mapsets are unavailable for vinyl panelled clock.
What is a Geochron combo mapset?
All Geochrons ever made conained three maps, which were hand spliced in a six feet in length loop together. It is designed to scroll continuously at the rate of one inch per hour and displays three maps in three days. The same map is set to come around the loop every three days.
The combo mapset is made up of our geopolitical and topographical mapsets.
1st Day: Geopolitical
2nd Day: Topographical
3rd Day: Geopolitical
The image below shows a splice between the standard topographical map's panel and the geopolitical map's panel, resulting in a combo mapset.