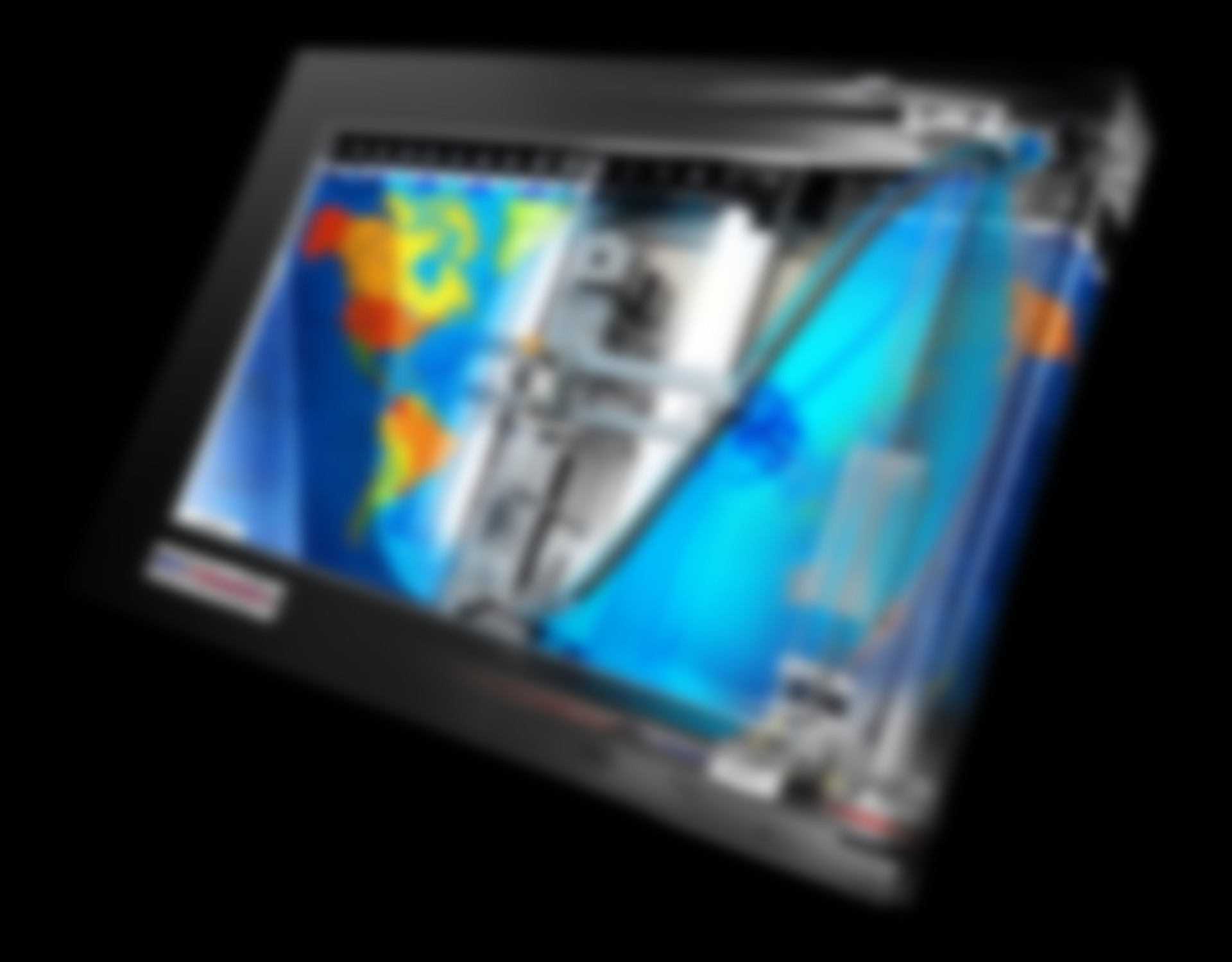 A Masterpiece. A Timepiece.
Meticulously handcrafted, the Geochron is a rare fusion of art and science, and the only mechanical geographic chronometer ever made
LED Upgrade
All new Geochrons are featured with an LED Lighting System Buy a new Geochron:
The new Lighting System is featured in all new Geochron Kilburg and Boardrooms.
* Exception: There is fluorescent Lighting for Standard Geochron clocks, and Ham Radio clocks which are without the minute dial.
Why choose the LED Lighting System?
Energy Saving:By about 60%, a LED Lighting system is designed to reduce its energy consumption to 17 watts which is equivalent to one luminescent chandelier bulb.
Deep colours and enhanced depth:We realised an LED Lighting system has a brighter colour with a great depth when its prototype was created in the shop. Every Geochron with LED Lighting system owner will get to understand and enjoy such colour magnificence before then, check the difference in these photos
Longer life for the Geochron machinery:The LED Lighting system is just a better option. This is because a Fluorescent Lighting system is bound to release heat which can compromise the efficacy of Geochron clock when it reaches 90 degrees v. room temperature. For instance, the sun's termination which will be created by the blue polyurethane shades releases heat on the long run. Some years back, we began to use thicker shades, however, the LED Lighting keeps the interior of the Geochron at room temperature, and consequently, the non-metal parts of the clock become more durable.
Longer Life:It will take close to seven years before your LED will be due for replacement as it burns four times longer and continuously.
The Terminator Line is created by the blue shades. 400 parts assembled by hand.
Can I just order the bulbs?
There is a need for structural modification and rewiring to achieve this. Without these modifications from Geochron, it won't work if you input an LED bulb.
You need to send your whole clock back to us. The cost of conversion to LED lighting is £345 + vat
Does my Geochron have Fluorescent Lighting?
All Geochrons created before May 20th, 2015 have fluorescent bulbs.
400 parts assembled by hand.